Monique Stevenson
Living by the adage "Be the Change" Monique is constantly dedicating herself to being true to this mantra in her everyday life. As a University of Georgia Bulldawg, she continued this mantra through community service, mentoring and through her works as a member of the Eta Xi Chapter of  Alpha Kappa Alpha Sorority, Inc. After completing her Masters in Public Administration, Monique began her career as a public servant for the state of Georgia working as a grant specialist.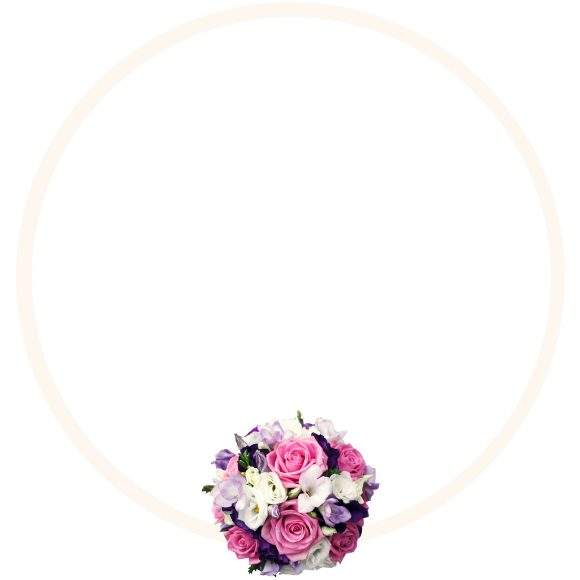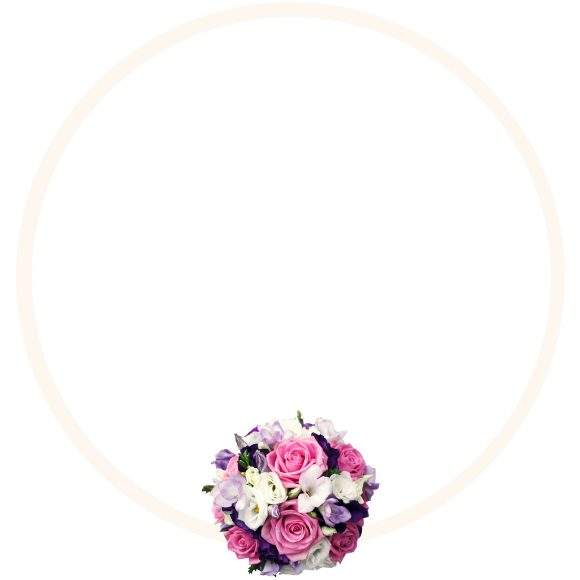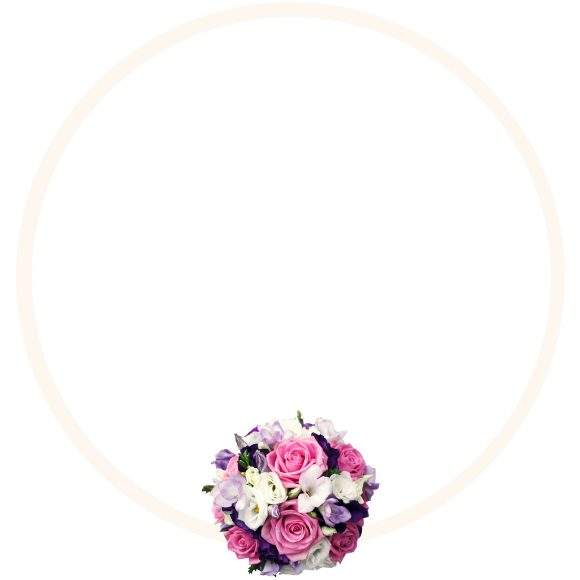 Troy Nunnally
Troy truly embodies the quote, "When I stand before God at the end of my life, I would hope that I would not have a single bit of talent left."  As a Valedictorian & All American athlete in high school, with a Bachelors degree from Tuskegee University and a Masters and PhD from the  Georgia Institute of Technology, Troy is not only talented, but a humble man of Kappa Alpha Psi that would never tell you about all of his many accomplishments.  Troy is the co-founder of Brain Rain solutions, a tech company in Atlanta.
Cupid at the Book Store
"Love is when he gives you a piece of your soul, that you never knew was missing"~ Torquato Tasso
Originally, I met Troy  in 2002 when I was a freshman and he was a senior at Westlake High School while participating in a FBLA competition. However at the time our paths did not cross  enough for us to get to know each other better. Something he said about seniors being too cool for freshmen.
Anywho, but Valentine's weekend in 2011 presented another opportunity for our paths to cross at Barnes and Nobles bookstore. Troy walked into the store looking for a place to sit and plug in his laptop and I noticed his face from high school. Upon recognizing his face, I invited him over to offer him a seat as I was departing the store on my way to a play for Valentines. We talked for a moment to catch up and as I was leaving, he asked me about the Play I was going to see and if I was going alone. Against my better judgement, I told him the truth, which was I was treating myself for Valentines alone. After a brief moment, being the gentlemen Troy is, he asked if I would like  some company for the play. We exchanged numbers, but I assumed he would not seriously come to the play. To my surprise, a few hours later Troy showed up at the front of the playhouse like a knight in shining armor. Just out of nowhere, he unexpectedly showed up and I never even knew he was coming.
We're Engaged!!
"She has been the Queen for today but I want to ask her to be my Queen for a lifetime…"~Troy Nunnally
I knew for quite some time that I wanted Monique to be my wife. A man just knows when he has met his Queen and she is mine. Around the summer of 2013, I began the search for the perfect ring and perfect proposal. My twin brother and I began to plot out the plan, as we often do together, and we came up with the idea to set up a day of activities for Monique and end the night with an engagement party disguised as a business party.
It all started Christmas Day of 2013 when I gave Monique a "Queen for a Day" coupon for Christmas. She thought I would be her slave labor for a day, but little did she know that I had the day planned for her to do what I wanted her to do. Her day began with a scheduled hair appointment with her local hair dresser, a hand car wash, brunch, manicure/pedicure and a facial with her mom at the Loew's Hotel Spa. With each activity, Monique continued to receive a new clue and coupon about what it means for her to be my Queen for a day. After the spa, my Queen was officially ready for dinner and a party. In remembrance of our first date, I whisked her away to the finest eatery in town, the International House of Pancakes (IHOP), and then we proceeded to the "business party". We arrived at the Twelve Hotel where the party was located as I nervously escorted her up the stairs to the main event. After a full day of Queen treatment, the moment had arrived with family and friends surrounding us where I asked Monique to not only be my Queen for a day but to be my Queen for a lifetime and she said "Yeesssss".